Chakra Center
Yes. They are linked.
Most doctors and psychologist focus on the 'depression' aspect of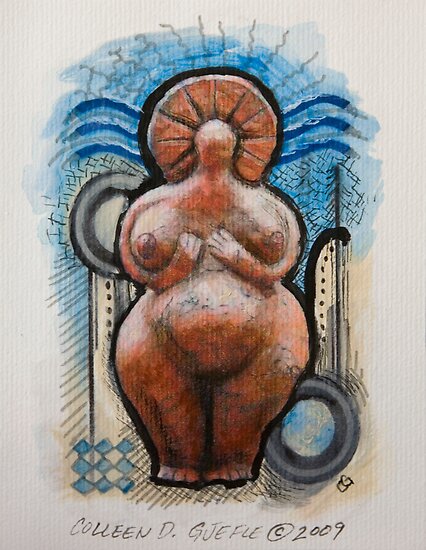 uncontrollable weight gain, but the connection with extreme sensitivity to other people's emotions is often overlooked.
In the "spiritual community" there's a permeating false idea floating around that to be spiritual means to look like a supermodel. Maybe it's the frenzy with social media spirituality (who's the most popular and 100% raw?!), but it seems our societal obsession with perfection has lead us to believe that if we don't look a certain way, we're just not spiritual enough (as if women need one more thing to feel guilty about).
Some of the most tuned-in, loving, wise, altruistic people I know carry a few extra pounds. Many of my clients who have extreme empathic/psychic abilities almost universally struggle with weight gain and/or health issues. This is due to the way their body translates the energy of others…
View original post 459 more words